Your home for Educational Psychologist CPD and School Staff Training



What do you want to learn next?
DISCOVER MORE
Explore the range of CPD courses designed for you:
EdPsychEd brings together leading Psychologists to provide a range of highly engaging psychology CPD courses to improve the lives and outcomes for all children and young people.
Our Mission
EdPsychEd's aim is to provide Educational Psychologists, Teachers, TAs and SENCOs with the most practical and impactful CPD courses available online.
By combining training with a range of resources and communities with accessible course leaders, we want you to be empowered with the skills and tools to make a positive difference in the lives of children and young people.

By doing this well, EdPsychEd will grow to become a hub where Educational Psychologists and School Staff can rely on and look forward to joining their next online training course.

Who are we?
As a team of Educational Psychologists, we are passionate about the impact that high quality CPD and training can have on improving the outcomes for children and young people.

With us each holding different specialisms, and working with a range of leading experts in their field, it's our mission to bring you engaging, impactful and practical courses which can help us all to be the best we can be in our professions.
MEET THE TEAM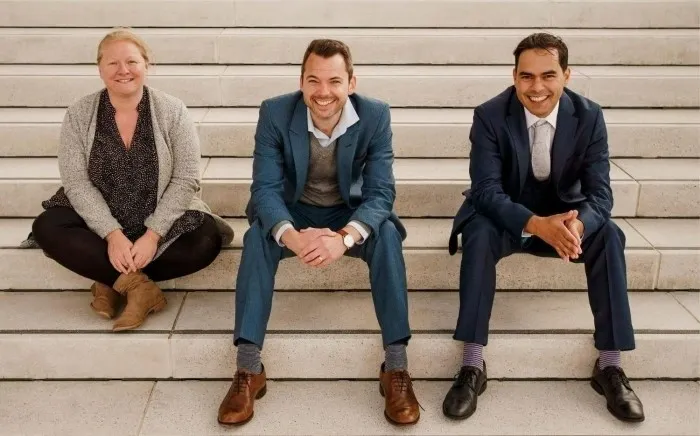 Register Your Interest To Access Updates, Resources, Inspiring blogs, And Early Access To Courses.