A comprehensive CPD course on Emotional Based School Avoidance by specialist EP, Dr Jerricah Holder, which develops our understanding and skills to support children and young people experiencing difficulties attending school.
Online and on-demand, with an ever growing school staff community inside.
LEARN MORE ABOUT EBSA HORIZONS SCHOOL TRAINING:
Providing School Staff with the knowledge, skills and tools to affect positive, sustainable change for CYP.
Now available, whenever convenient for you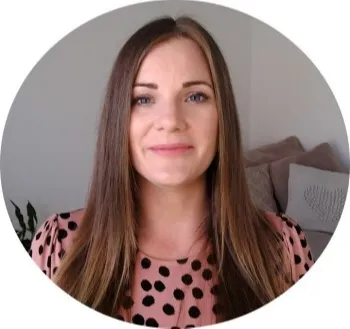 Your Course Leader



Dr Jerricah Holder (Child & Educational Psychologist) has worked with Emotionally Based School Avoidance (EBSA) for over 10 years, and been passionately involved with the development of guidelines and training used by Educational Psychologists across the UK.
EBSA Horizons
Training
Five Chapters of online training by specialist Child and Educational Psychologist, Dr Jerricah Holder. This course comprehensively covers a detailed understanding of how EBSA emerges and is maintained, models of intervention, and strategies for working at the levels of the child, home, and across school.
Become an EBSA Horizons Accredited School



The EBSA Horizons whole school audit can be submitted to show your growth towards a compassionate and child-centred approach to EBSA at an individual and whole school level. This recognises your sustainable approaches in place to improve the wellbeing of children in school.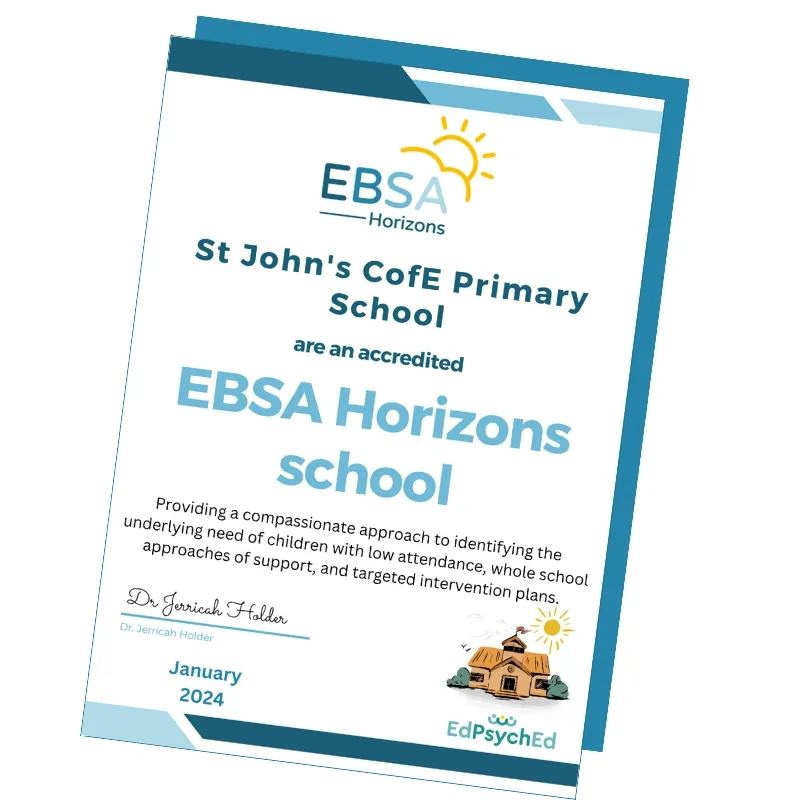 EBSA Horizons School Training FAQs
If there is anything you want to know about EBSA Horizons, get in touch.
Is EBSA The Same As "School Refusal" or "Truancy"?
What Does EBSA Horizons School Training Include?
How Much CPD Time Is Needed For EBSA Horizons School Staff Training?
What Are The EBSA Horizons School Training Chapters? (i.e. Contents Table)
What is the EBSA Horizons Risk & Resilience Profile?
What Resources Are Included In EBSA Horizons School Training?
Can We Ask Dr Jerricah Holder Questions?
What Is The Attendance Action Alliance (AAA), And How Does It Relate To EBSA Horizons?
Thoughts or Questions about EBSA Horizons?
We are keen to support school staff and other professionals in the uptake of EBSA Horizons. Contact us if you need early access, more information, or simply to connect and talk more about how we can help.

You can take a look at comments and feedback for this course here:
EBSA Horizons School Training Feedback