Improving outcomes for children
This is first and foremost what makes us so enthusiastic about EdPsychEd.
Online CPD courses
The development of high-quality, evidence-based, practical, and enjoyable online CPD courses that maximise the investment of your time.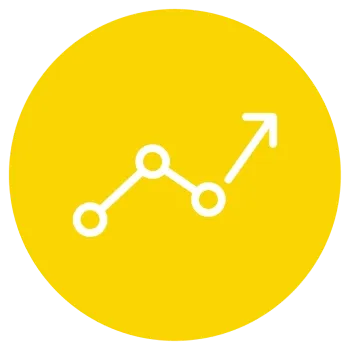 Continued Professional Development
The importance of continued professional development for EPs and School Staff to be the best that we can be.
Professional community
Create a professional community for Educational Psychologists and School Staff around each online CPD course.
Our Story

EdPsychEd are a team of Educational & Child Psychologists, each with unique specialisms and experiences who share the same goal: achieving the best, most accessible and impactful training courses for Psychologists and School Staff that there can be.
Alongside developing EdPsychEd, the team work across over 40 schools and settings providing a range of psychological services to the front line of education in the service of children, families and school staff.
The team have over two decades of combined experience working in local authorities, enabling them to develop a broad understanding of the education system from local authority level down to individual schools and settings. They are each driven by the values of going above and beyond to do what they can to give all children and young people the best possible education and start in life.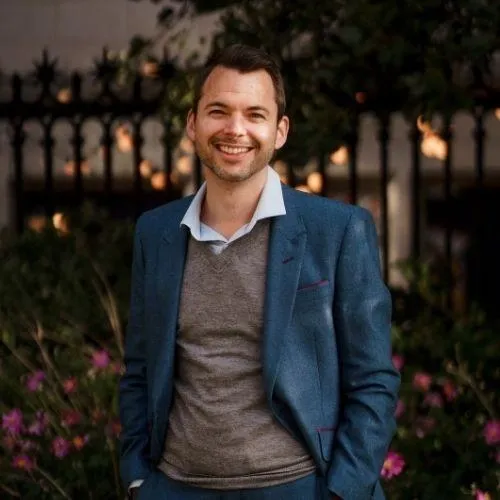 Dr Richard Skelton
BSc, MSc, DEdChPsy, CPsychol
Richard has worked as an Educational Psychologist across several Greater Manchester local authorities over the past 10 years. He regularly works across a wide range of age groups within nursery, primary, secondary, and specialist settings. While Richard developed an initial specialism within cognition and learning (especially neuropsychology), this has since branched into a more holistic interest approach, recognising that "to really understand one area of need, you have to know the whole child".
Richard's interests now span across all areas, from anxiety and autism, to attachment and resilience. He constantly endeavours to improve his practice to enable children to reach their potential.
Seeing the great potential that high quality training can have for Psychologists and School Staff in improving outcomes for children, Richard has developed a passion to explore and develop methods which can enable highly impactful, accessible and useable training for all professionals.
Integrating psychology within the online training experience, Richard's aim within EdPsychEd is to ensure that any professional who takes a course feels empowered and highly satisfied that they have developed new skills which will have a lasting impact to helping support and improve children's lives.


Dr Lee Randall
BSc, GTP, DEdChPsy, CPsychol
Lee has worked as an Educational Psychologist across Liverpool and Merseyside since 2013.
Following a previous career in secondary school teaching and mentoring, Lee has developed his initial interests in the impact of social deprivation on emotional and educational outcomes for children, into a far-reaching interest in all aspects of child and educational psychology across the age ranges.

Lee has worked on diverse projects ranging from developing and implementing nurture provisions for Early Years children with social and emotional difficulties, to developing autism training for secondary school staff. Lee is passionate about breaking down the barriers that can prevent children and young people from using education as a springboard to self-actualisation.

Lee's passion for lifelong learning and the teaching career he left behind is what drove him to co-create EdPsychEd. He believes in the capacity of educational professionals to create the environment children need to thrive and is committed to making the EdPsychEd platform a potent driver for positive change in the education sector, through the empowerment of School Staff and Educational Psychologists.

Have a Question?
Get in contact today...
Send us a message and we'll get back to you shortly. Please see below for more options to find the information you might be looking for.