Educational Psychologist CPD for supporting Literacy Difficulties
A inspiring and empowering CPD with Dr Joanna Stanbridge which takes us from the models behind literacy difficulties & dyslexia, to the focus on EP practice at different levels. From consultation to systemic approaches, this enables us to create a system which works for all.
Online and on-demand, with an ever growing EP community inside.
FIND OUT MORE ABOUT JOANNA'S CPD COURSE:
Providing Educational Psychologists with all the theory, skills and tools to achieve sustainable change within individual casework, the classroom, and beyond.
"I feel more confident, competent, and capable to affect positive change at an individual level – but, more importantly, at a systemic level which can have a lasting impact for all CYP"
Your Course Leader
Dr Joanna Stanbridge is a senior educational psychologist at Cambridgeshire County Council. With a background as an academic researcher, class teacher, and EP she has a wealth of experience and passion to bridge theory into practice to create a system which works all CYP. Joanna regularly presents at EP conferences, and has been central in local authority wide systemic change.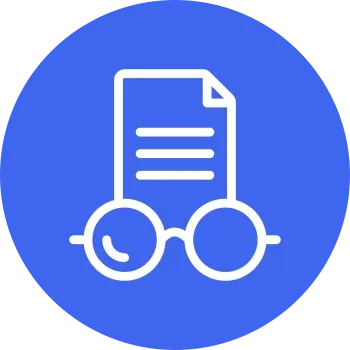 Comprehensive
From an overview of what literacy is, to the models behind literacy difficulties & dyslexia, this course then focuses on EP practice at different levels. From how we can achieve the best outcomes within casework and consultation to systemic approaches we can support schools with to create a system which works for all.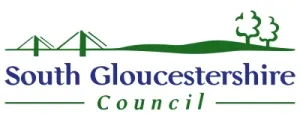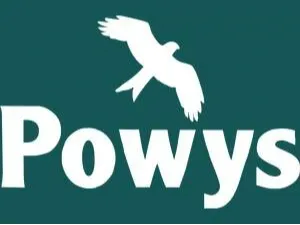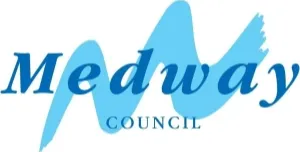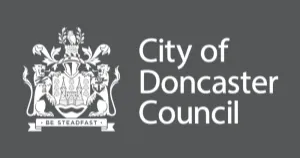 Frequently Asked Questions
If there is anything you want to know about the course, get in touch.
What Does Literacy: A Path For All Include?
Contents Table (What Are The Chapters Included?)
How Much CPD Time Is Needed For The Course?
Can We Ask Dr Joanna Stanbridge Questions?
Do You Offer Discounts For Groups, Or For Individuals Who Purchase More Than One Course?
Am I Expected To Access The Training At Set Times Or Can I Access When It's Convenient For Me?
I'm a SENCO / Specialist Teacher. Is This Course For Me?
Get in contact...
We are keen to support Educational Psychologists and other professionals to access this course because we've experienced first-hand how it has improved our practice and outcomes for CYP.  
Contact us if you feel you need any more information, or simply to connect with EP colleagues.