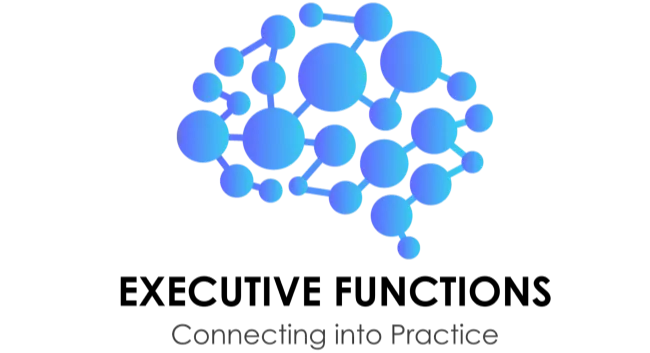 Educational Psychologist CPD on Executive Functions
A practical and resourceful CPD course, Dr Rebecca Ashton covers all aspects of Executive Functions; from understanding components of EF and typical development, to assessment, formulation, and models of intervention used within consultation.
Online and on-demand, with an ever growing EP community inside.
FIND OUT MORE ABOUT REBECCA'S CPD COURSE:
Giving Educational Psychologists the knowledge, skills and confidence to address Executive Functions within individual casework, the classroom and systemically.
"Informative and comprehensive training - a game changer in how I assess and support EF skills"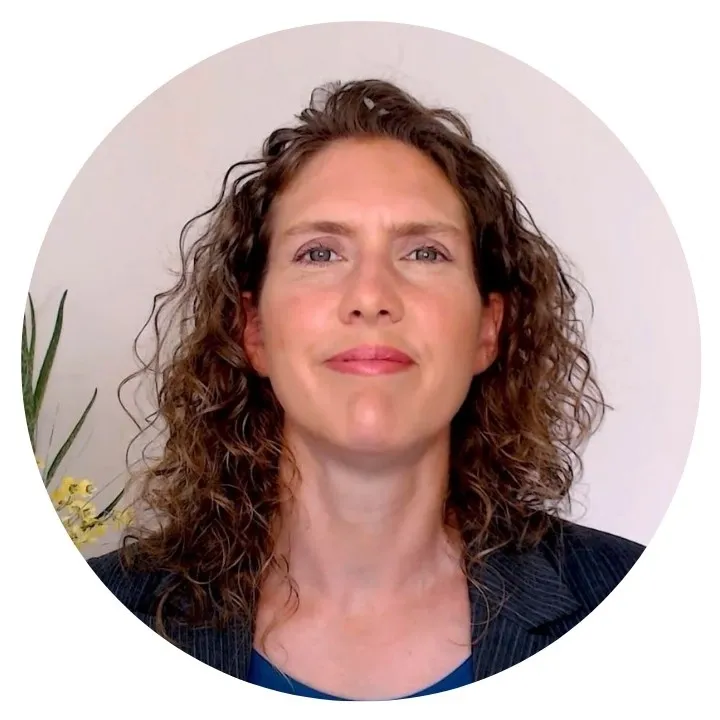 Your Course Leader
Dr Rebecca Ashton is an educational psychologist specialising in neuropsychology. She has a wealth of experience working with executive functioning issues in generic school casework, training school staff and in working long-term with children who have brain injuries. Her doctoral thesis was on sleep and working memory, and she has published extensively on educational neuropsychology.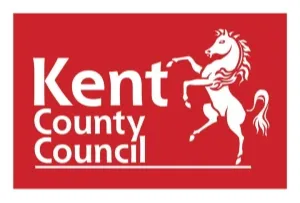 Frequently Asked Questions
If there is anything you want to know about the course, get in touch.
What Does Executive Functions: Connecting Into Practice Include?
What Are the Executive Functions: Connecting into Practice Chapters? (i.e. Contents Table)
Can We Ask Dr Rebecca Ashton Questions?
How Much CPD Time Is Needed For This Course?
I'm a SENCO / Specialist Teacher. Is This Course For Me?
Get in contact...
We are keen to support Educational Psychologists and other professionals to access this course because we've experienced first-hand how it has improved our practice and outcomes for CYP.  
Contact us if you feel you need any more information, or simply to connect with EP colleagues.