Empowering you with practical advice and support when you need it.
Practical, bite-size videos & resources, with advice & suggestions you can actually use.
Ruth, parent to 3
"Fabulous & informative! Very easy to understand"
Rachel, parent to 2
"Loads more content than I had expected (for the price)... full of great ideas which I felt I could put into practice - my daughter now sleeps!!!! - Thank you!"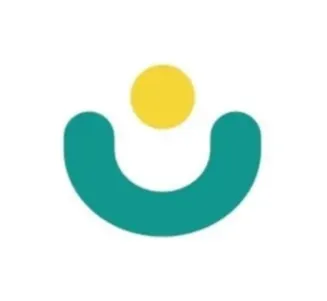 Parent, North West
"Thank you for creating such a fantastic resource for parents. It is greatly needed"
Julie, parent to 1
"I love that you can dip in & out whenever is convenient to you. I can't recommend Parent Hub enough!"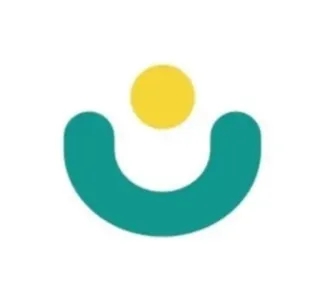 Lyndsey, Liverpool
"The course has excellent content covering a range of ages and sleep difficulties!"
The EdPsychEd Parent Hub
Practical, Psychological and Educational Support for Families
Experienced & Compassionate
From a team of Child & Educational Psychologists & Play Therapist/Children's Yoga Teacher.
Practical
Practical, bite-size videos & resources, with advice & suggestions you can actually use.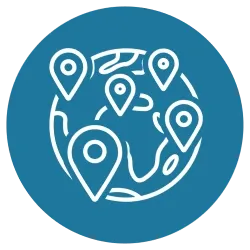 Accessible
Accessible for everyone, anywhere and at anytime to join and use.
Informative
Strategies & resources to help inform, empower & reassure parents during COVID-19.
Access a growing library of online content and resources which offer practical advice and support:
Sleep Well Series
Practical strategies for the most common sleep difficulties and anxiety.
Relaxation Activities
Restorative, meditation and breathing techniques for families.
Managing Mistakes
Increasing Academic Confidence through Growth Mindset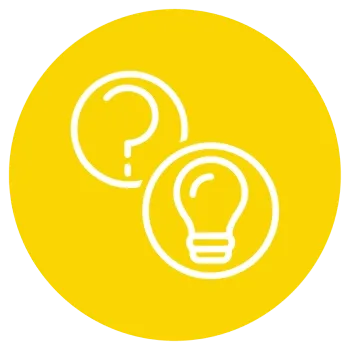 Q&As
(Recorded and live) across a range of topics.
Gaming and Screen Time
Top tips for managing children's gaming and screen time.
Emotion Coaching
Practical Strategies for Managing Big Emotions.
(Coming Soon)
Children's Anxiety
Understanding and Supporting Childhood Anxiety.
(Coming Soon)
Access all Parent Hub content for as little as £1.00
* While a fee is applied to cover costs, we want Parent Hub to be accessible to all parents – so please contact us at [email protected] if you would need free access and we'll arrange this for you.
Free psychological and wellbeing support for parents and carers
We know from our own experiences just how important parent wellbeing is.
- A Wellbeing and Self-Care Guide
for Parents and Carers -
A range of resources and signposting to support our own emotional wellbeing
Sign up now and get immediate access to the Parent Wellbeing Webinar