Over 1500 schools and settings in the UK have joined EdPsychEd
EBSA HORIZONS 

SCHOOL STAFF TRAINING PROGRAMME
with Dr Jerricah Holder
A comprehensive CPD course on Emotional Based School Avoidance by specialist EP, Dr Jerricah Holder, which develops our understanding and skills to support children and young people experiencing difficulties attending school.
Training Content:
6 Chapters; 1 day training
Complete theory, research and assessment approaches to fully understand why a CYP is experiencing EBSA, and factors.
A broad range of strategies tailored to the individual's needs to support them in not just attending more regularly, but to sustainably feel more comfortable and confident in school.

FIND OUT MORE ABOUT EBSA HORIZONS | SCHOOL STAFF

RISE: Resilience In Schools and Education
with Dr Richard Skelton and Dr Lee Randall
A practical, comprehensive and flexible framework that empowers School Staff to build children's resilience.
Training Content:
12 Chapters; 1-2 days training
RISE Assessment: EY, KS1, KS2 wellbeing and resilience profiles
Strategies and Resources: Over 35 practical psychological strategies and interventions
FIND OUT MORE ABOUT RISE

PRECISION TEACHING 

PLUS
with Dr Lee Randall
A complete, straightforward and rapid intervention program to boost children's learning.
Training Content:
5 Chapters; 1/2 days training
Assessments: Baseline, tracking and monitoring systems
Strategies and Resources: A range of practical resources to get started with PT+
FIND OUT MORE ABOUT PRECISION TEACHING PLUS

Take the next step toward your professional goals
Online courses coming later in the year:
All the Growth Mindset skills and tools you need to build children's confidence, see them value their effort, and persevere with even the most challenging of tasks.

Let me know when this course is launched.
A Free Whole-Class Assessment of Children's Wellbeing & Resilience
The RISE Assessment is a practical, comprehensive and useful tool to understand children's underlying resilience strengths and areas of need. Use with individual children or at a whole-class level to understand and address children's mental health and wellbeing.
Courses designed for you...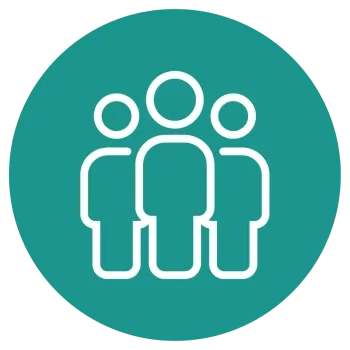 Learn from leading EPs
Select from some of the leading experts on topics which are important to you and the children you work with.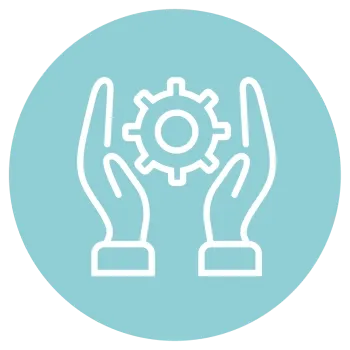 Practical
Each course comes with a range of practical resources to help us quickly and easily put these skills and strategies into practice.
Flexible
Enjoy yearlong access to any course, giving you the chance to start, stop and resume anywhere at a time that suits you.
Join a
community
Be part of a community to share thoughts, ideas, and resources to continue your professional development journey.
Register Today
Sign up to be one of the first to know about new online courses as they launch, with the opportunity for review or pre-launch discounts.