All The Online Training and Resources You Need To Build Children's Resilience and Wellbeing in School
RISE is supporting children across 100s of Schools in the UK and Internationally.
We hope you can join us, and use RISE to improve the mental health and wellbeing of all children in your school.

"A wonderfully engaging and highly practical programme -
a must for all primary school teachers!"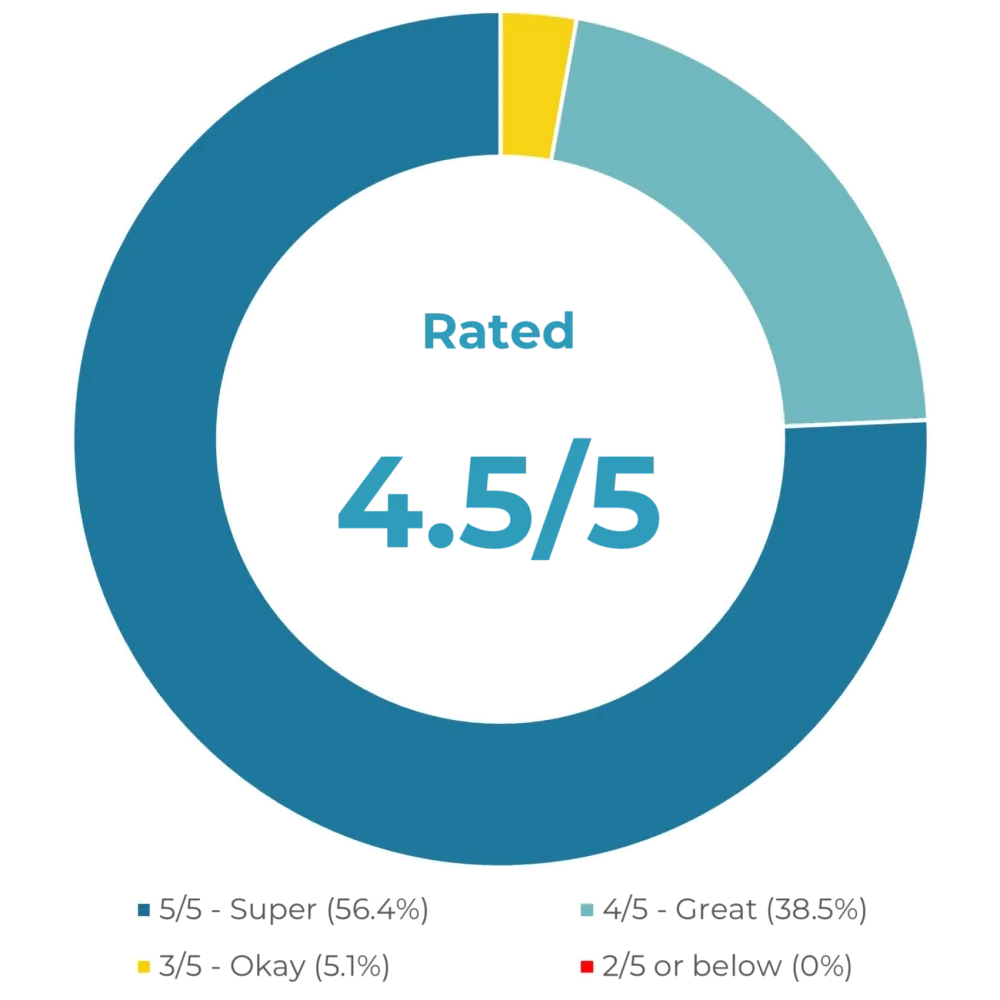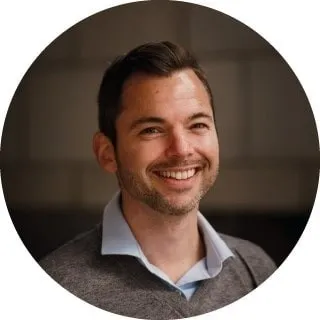 Your Course Leaders




Dr Richard Skelton and Dr Lee Randall (Child & Educational Psychologists) have over 20 years combined experience working closely with children, schools and families to promote mental health and wellbeing.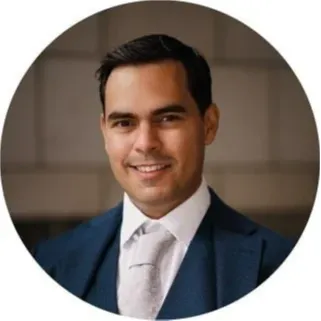 RISE includes modules of training and resources on 8 key areas of resilience and wellbeing:
RISE
Assessment 
A comprehensive assessment covering 8 areas of wellbeing and resilience. Used with individuals, groups and whole-classes to identify areas of strength and need. The automated scoring system provides quick and informative profiles at each level. 
RISE
Strategies
Over 35 of the most impactful psychological / therapeutic strategies, each with a range of accompanying resources. Each has been adapted to be practical and enjoyable for use at the whole class or small group level.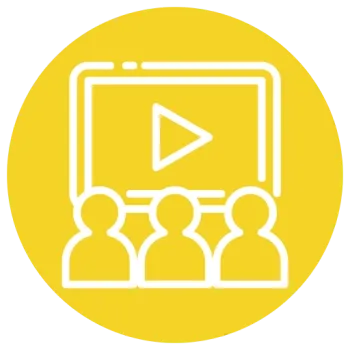 RISE
Training
12 chapters of online training by Child and Educational Psychologists. Comprehensively covering 8 areas of wellbeing and resilience in an engaging format which is flexible and accessible to all staff. Includes theory, strategy use, and insightful discussions. 
RISE FAQs
If there is anything you want to know about RISE, get in touch.
How Much Time Do Staff Need For RISE Training?
What Are The RISE Chapters? (i.e. Contents Table)
What Resources Are Included In RISE?
Can We Ask The Trainers Questions?
What Is The Age Range For RISE?
What Is The Science / Evidence Base Behind RISE?
What Is The RISE Assessment?
RISE Sample Training

A sample of the 60+ online training videos to show how the RISE Training is delivered:
While the trainings below are introductory, the majority of RISE focuses on developing knowledge and skills to use the 35+ practical strategies (with accompanying resources) to build resilience and wellbeing within the classroom, small group and individual level.
How will staff use RISE?
Linear or Dynamic? 
Chapter 4.2
Overview of Growth Mindset
Questions about RISE?
We are keen to support you and your school in the adoption of RISE. Contact us to speak with Lee or Richard about how RISE can support your school.

You can take a look at comments and feedback for this course here:
RISE Feedback