A complete, straightforward and rapid online intervention program to boost children's learning

.
PT+ has 5 chapters of flexible online training, and dozens of resources to support you to accelerate children's learning rate.
Learn more about Precision Teaching Plus...
Get access for your school today!
"10 minutes a day is all that children need to make rapid progress with their learning!"
Your Course Leader
Dr Lee Randall has trained school staff in precision teaching techniques since 2014. Using this expertise, he is able to bring you PT+; the most complete and well resourced precision teaching program out there.
PT+ can be used to teach a wide range of skills.
Areas you can use Precision Teaching Plus interventions to improve your learners skills and knowledge in include:
Letter formation & handwriting
Whole word reading & spelling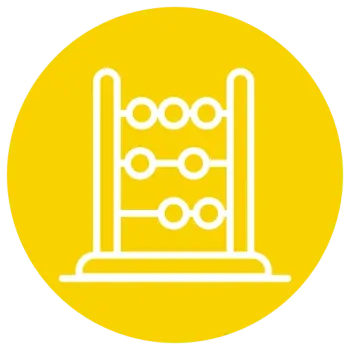 Number recognition & subitising
Times Tables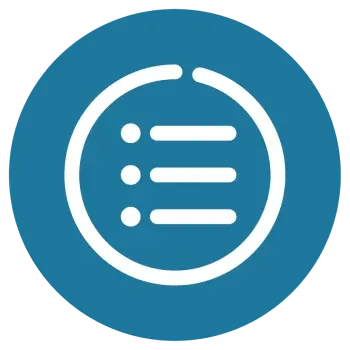 PT+ is Comprehensive
Giving school staff and educational practitioners all of the training and resources they need to deliver PT+ interventions throughout their settings.
PT+ is Practical
PT+ tools, resources and course videos are designed to be easy to understand, simple to implement and quick to set up meaning that not a second of your valuable time is wasted.
PT+ is Impactful
Drawing upon years of psychological theory, research and practical experience, PT+ can make a massive positive impact upon the learning and progress of learners of all ages.
Precision Teaching Plus + FAQs
If there is anything you want to know about PT+, drop us an email.
How Much Time Do Staff Need For PT+ Training?
How Often Should We Do PT+ With Our Children?
How Long Should Preparation For PT+ Interventions Take?
Can Staff Ask The Trainer Questions?
What Is The Age Range For PT+?
What Is The Science / Evidence Base Behind PT+?
Can I Run More Than One PT+ Program With The Same Child At The Same Time?
PT+ Sample Content

A sample of the over 20 PT+ online training videos to show how the programme is delivered:
While the videos below are introductory, the majority of PT+ focuses on developing practical skills to deliver PT+ effectively and maximise the impact on children's learning.
Who is PT+ for?
What does PT+ do?
Chapter 2.3
The PT+ Teach & Test Phase
Questions about PT+?
We are keen to support you and your school in the adoption of PT+. Please do contact us if there's anything you'd like to talk about before getting PT+ for your school.

You can take a look at comments and feedback for this course here:
Precision Teaching Plus Feedback