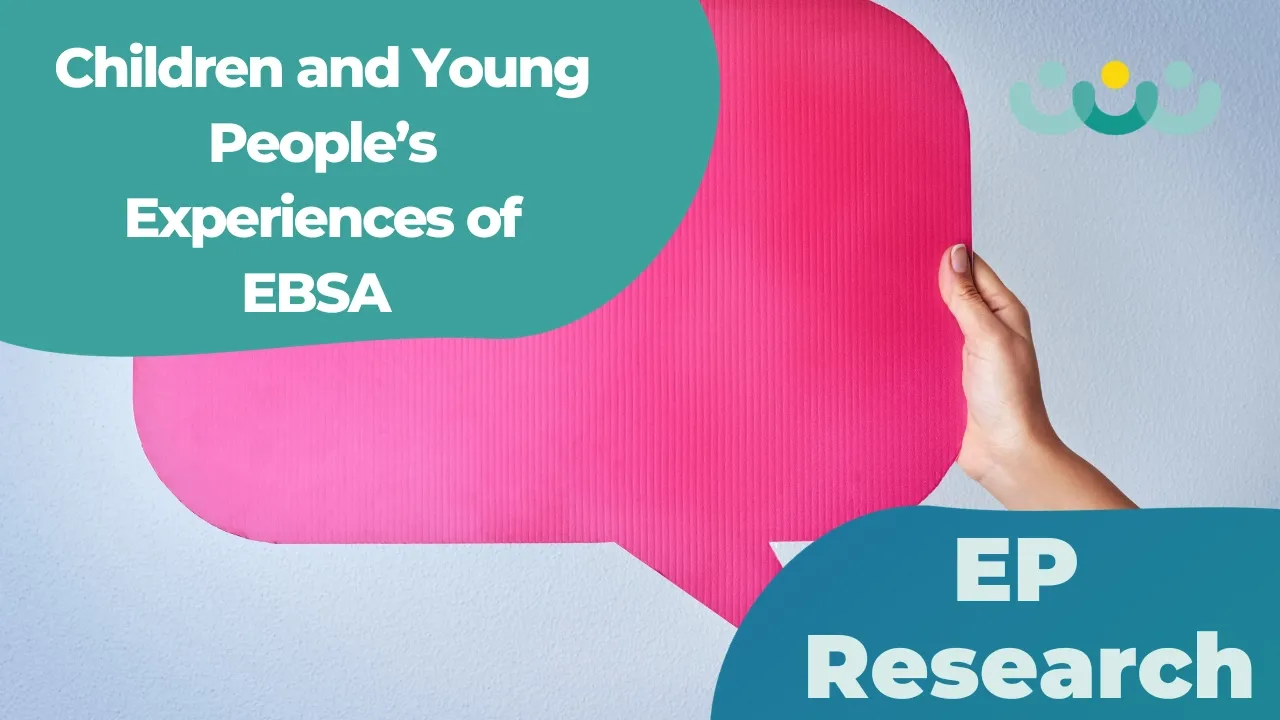 Children and Young People's Experiences of EBSA
Nov 07, 2023
by Dr Shannon Corcoran – Educational Psychologist
Effective intervention and support for school attendance difficulties requires an understanding of the perceived 'push and pull' factors contributing to attendance from the perspective of the child/young person who is...
Continue Reading...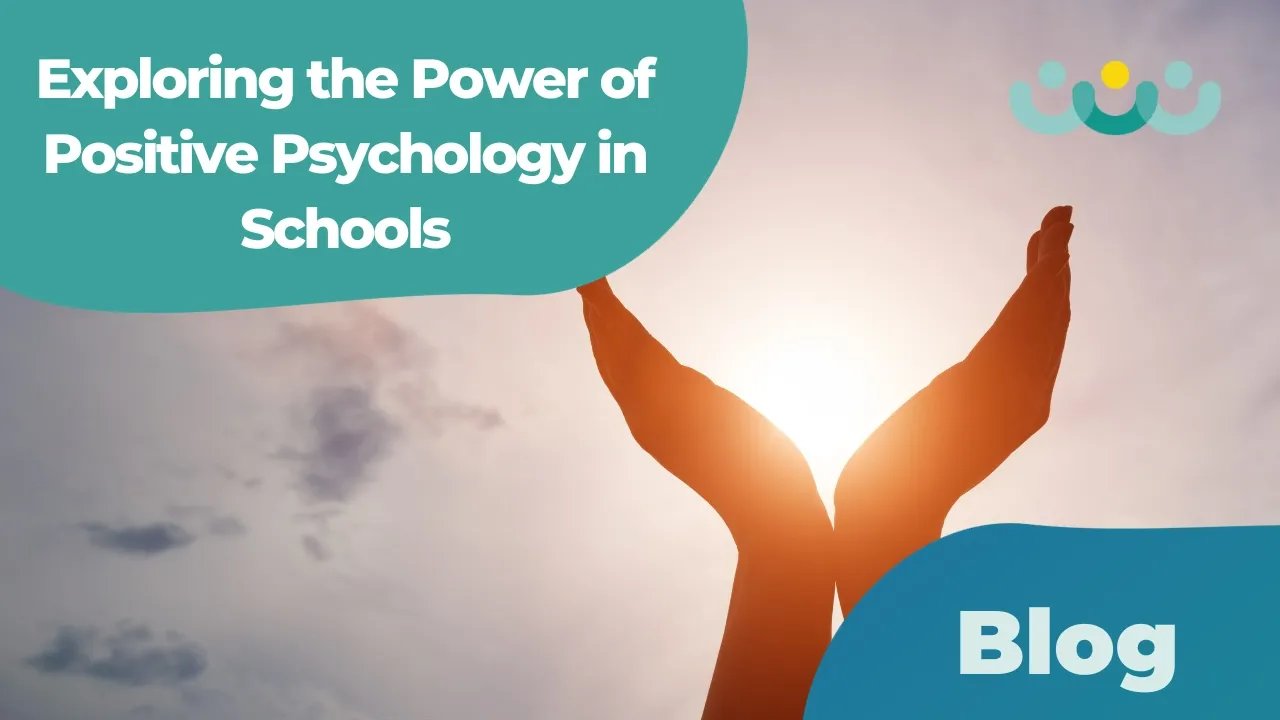 Exploring the Power of Positive Psychology in Schools
Nov 07, 2023
Dr Carole Campbell of South Ayrshire Psychological Service, shares the Positive Psychology Intervention for group and whole class work with children and young people, and explores the impact as an early intervention and prevention approach.
Positive Psychology
With educational psychologists...
Continue Reading...